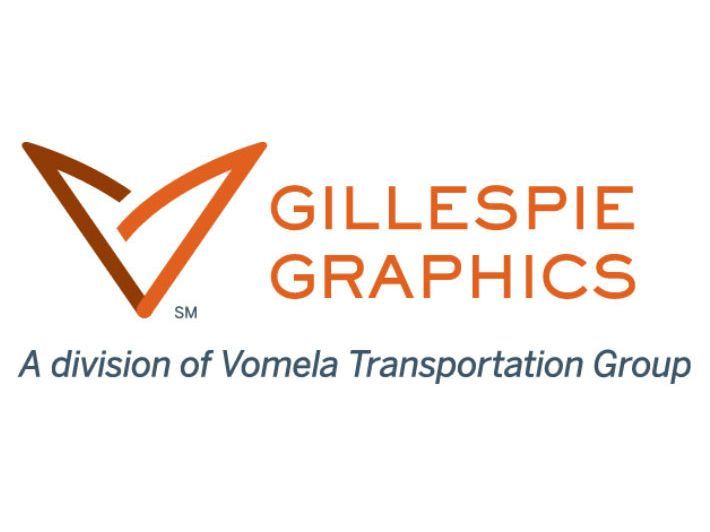 The Vomela Companies adds Gillespie Graphics to its transport group
Content of the article
ST. PAUL, Minn. – The Vomela Companies, based in St. Paul, Minnesota, today announced the acquisition of the assets of Gillespie Graphics of Portland, Oregon. The acquired company will integrate its activities into the Vomela Transportation Group division of Vomela.
Content of the article
Vomela President and CEO Mark Auth said: "As a full service provider of fleet, transit and OEM graphics, Gillespie's capabilities align well with our current transportation offerings. and strengthen our national footprint. "
"Our strong and loyal customer base has been adding value to the Gillespie family brand for over 100 years," said Kerry Gillespie, President and Owner of Gillespie. "We are counting on The Vomela Companies to continue to provide the same service, plus the added benefits that can only be provided by a strong network like Vomela. "
Paul Graefen, Vomela Transportation Group, Vice President and General Manager added, "It's a natural choice; we serve many of the same markets and work with many of the same suppliers.
Vomela companies
The Vomela Companies are a full-service specialty graphics service provider capable of producing a wide variety of promotional, store decor, event, fleet, OEM, commercial and transportation graphics. The company employs more than 1,400 people in 23 cities in the United States and Canada.
See the source version on businesswire.com: https://www.businesswire.com/news/home/20220104005998/en/
Contacts
Teri mascotti
Vomela companies
[email protected]
651-523-9673