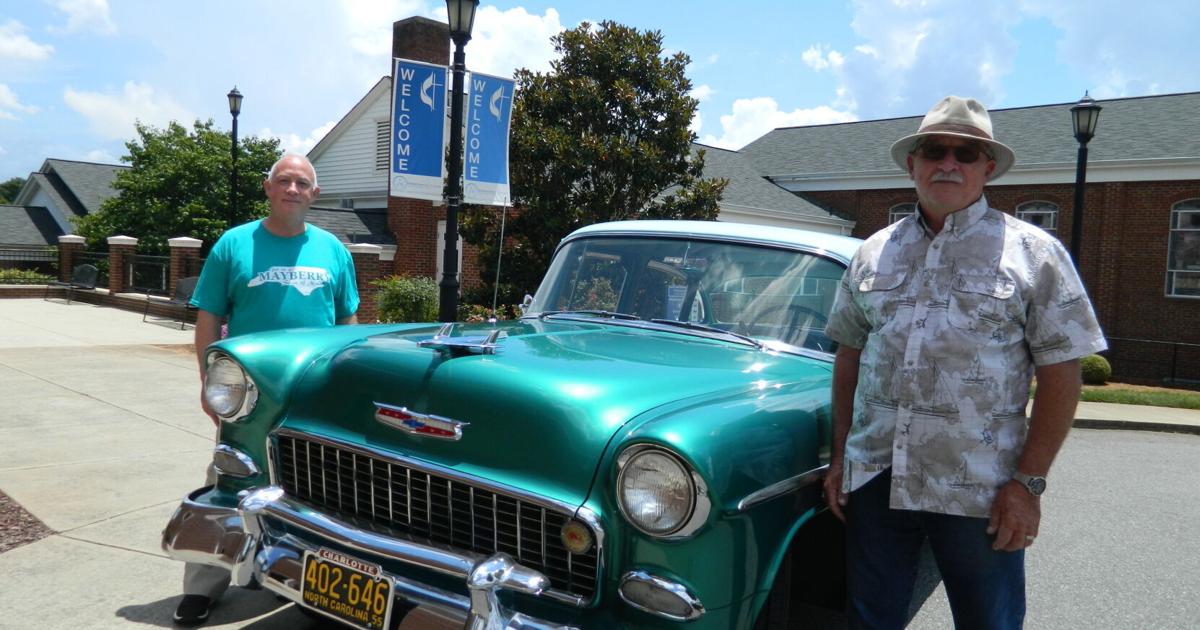 'The Andy Griffith Show' will be used as sermon illustration | Latest titles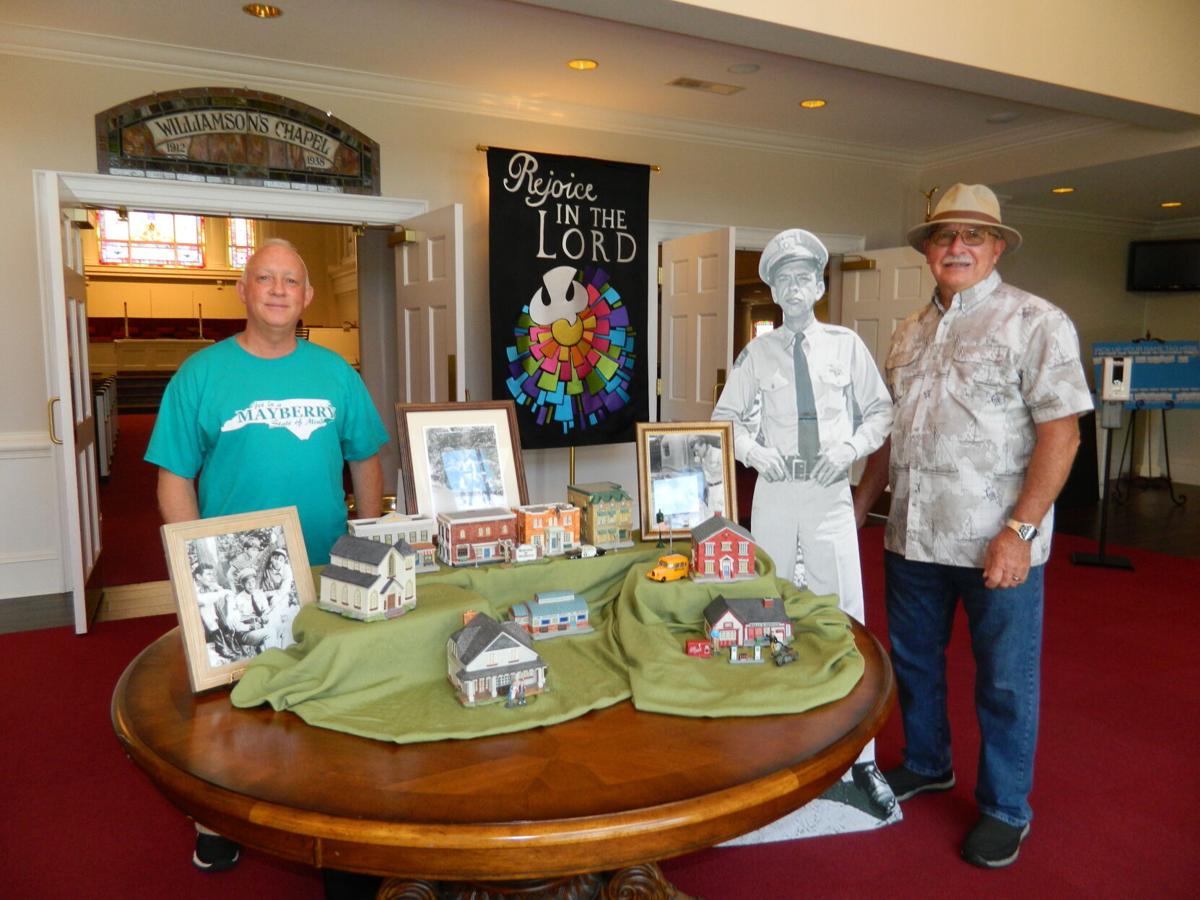 KAREN KISTLER

Beginning in June, Williamsons Chapel United Methodist Church launched a special summer sermon series and will continue to do so for the remainder of the summer months.
"We've tried to do even a little more creative things than we've been doing over the year," said the Reverend Mark Pitts, associate pastor of congregational care.
In June, the series began with the gospel on "Sesame Street", using the children's program as a starting point for the sermons.
July will be gospel at Mayberry, as Pitts shared, they'll be using excerpts from "The Andy Griffith Show" as sermon illustrations.
"We don't preach 'The Andy Griffith Show,'" he said. "We Preach the Gospel" using some illustrations from the show.
Reverend Jan Brittain, senior pastor of the congregation, will preach the first two sermons, while Pitts will preach the other two.
In Brittain's first sermon, she used an illustration from an episode where Barney tried to recite the preamble to the Constitution; however, Andy had to help her through it all. When Barney finished rehearsing it, he was pretty pleased with himself. The episode continued with Andy sharing a story from the story with Opie, his friends and Barney, all listening intently.