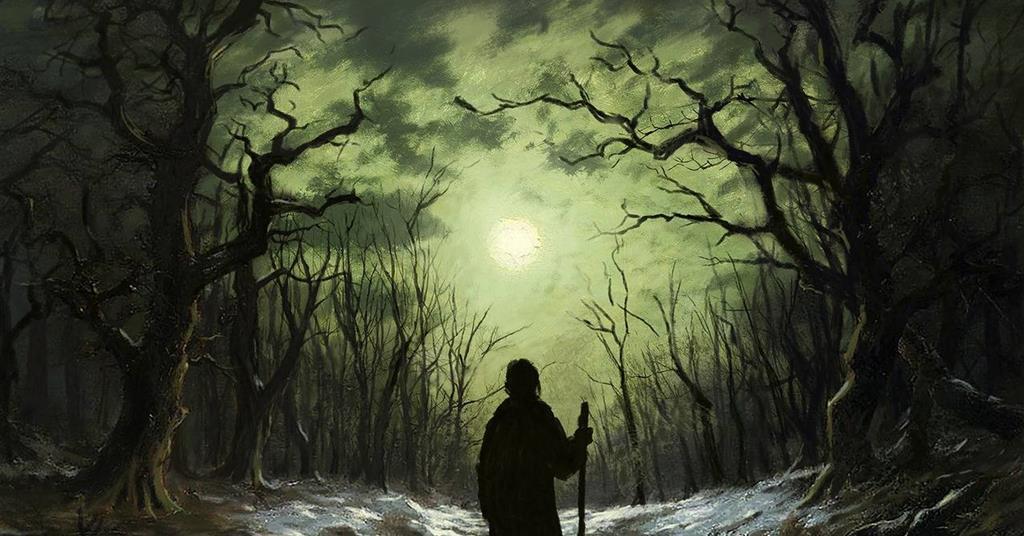 SPC Embarks on Multi-Territory European Animation 'A Winter's Journey' | News
Sony Pictures Classics has acquired North America and several territories from mk2 Films for upcoming European animated co-production in Bavaria A winter journey with the voices of John Malkovich, Jason Isaacs, Marcin Czarnik, Ólafur Darri Ólafsson and Martina Gedeck.
SPC has also embarked on the project for Latin America, the Middle East, Scandinavia, Australia/New Zealand, Turkey, India, South Africa, Southeast Asia, Japan, Thailand and airlines around the world.
Alex Helfrecht, who directed the 2016 science fiction and Edinburgh International Film Festival premiere the white king, will direct the story set in 1812 about a traveling poet and amorous who embarks on a trek through the mountains that will bring either death or new life. Production is expected to begin in June in Wrocław, Poland. The cast includes newcomer Gabriella Moran.
A winter journey is an adaptation of the famous song cycle 'Winterreise' by Franz Schubert. Baritone Andrè Schuen and pianist Daniel Heide will perform the soundtrack.
Jörg Tittel and Philip Munger of the London company Oiffy are producing with Sean Bobbitt and Hugh Welchman of their Polish company BreakThru Films, Reinhard Brundig of the German company Pandora Film, Wrong Men North by Benoît Roland in Belgium, Raphaël Berdugo and Alexis Perrin in France, and Richard Mansell. Sébastien Barrillier and Yann Duboux are executive producers.
The project will combine live action with CG and painted animation from the team behind Loving Vincent. The producers said the film's world would be the first to be built using PlayStation's Dreams creation engine developed by PlayStation Studios Bafta-winning game studio Media Molecule.
Helfrecht and Tittel, who collaborated on the white king, said, "Especially in these times, we feel the need to escape to a different world filled with beauty and timeless music." mk2 Films, based in Paris, handles international sales.