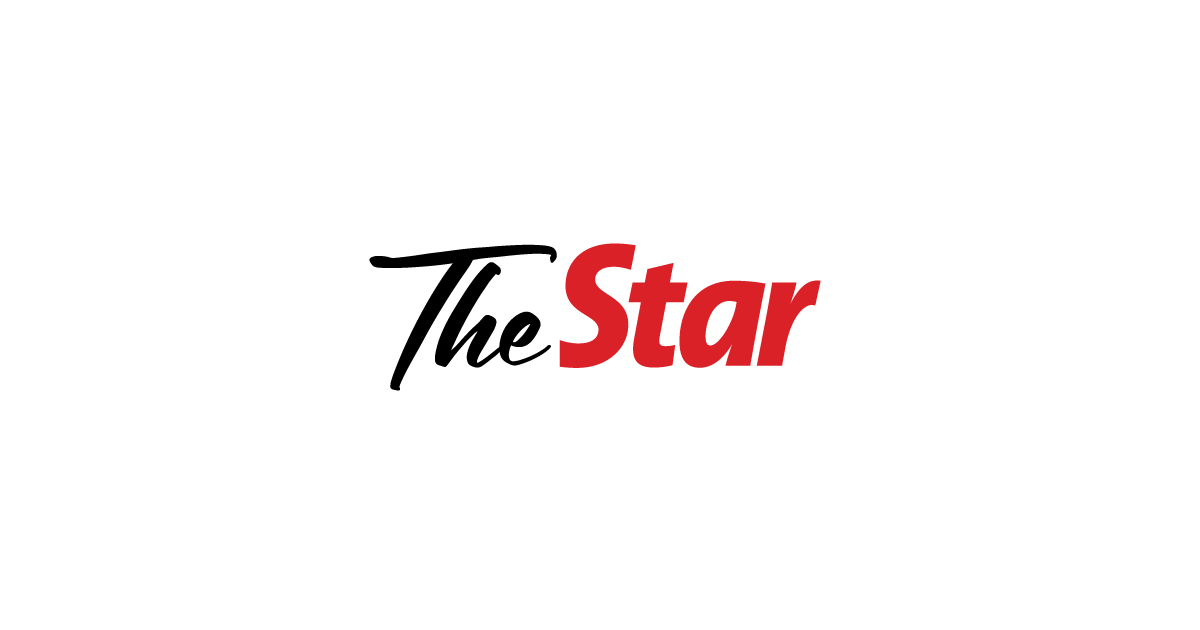 MB denies spending RM 600million on now inactive Movie Animation Park
[ad_1]
IPOH: Movie Animation Park Studios (MAPS) became a bone of contention between ruling and opposition parties during the Perak State Assembly session.
In his closing speech, Mentri Besar Datuk Seri Saarani Mohamad denied an allegation by several members of the assembly that the state had spent RM 600 million on the theme park which was no longer in operation.
"The state never funded the project. Instead, it was funded by a few loans from various financial institutions. Consequently, the State does not have the capacity to interfere in the affairs of the company.
"Even when I was Leader of the Opposition, I denied the accusation that the state spent so much on MAPS," he said.
Saarani said the project was funded by PCB Development Sdn Bhd (PCBD), which is a subsidiary of Perak Corp Bhd, listed on Bursa Malaysia.
"If there is a criminal allegation (on MAPS), (members of the assembly) can file a police report and let the authorities take action," he added.
Earlier, state opposition leader Dr Abdul Aziz Bari (PH-Tebing Tinggi) asked Saarani if ​​he agreed that what happened to MAPS had had an impact. on the image of the state.
"I agree with what Abdul Aziz said earlier, that what happened to MAPS has tarnished the image of the state, and it is our responsibility (as a state administration ) restore the image, which we will do. We will facilitate in areas where we can.
"But we will not interfere with the legal matter of MAPS," he said.
Opened in 2017, the RM520mil theme park had been closed since January 2020.
In 2019, a special audit by the PCB audit committee found that the initial cost of building and developing MAPS was RM 390 million, while the actual cost was RM 607 million.
In 2020, the state government attempted to seek private investors to take over MAPS.
Separately, the chairman of the state welfare committee, Datuk, Dr Wan Norashikin Wan Noordin, said about 1,700 women in Perak face menstrual poverty, characterized by the inability to purchase sanitary napkins.
During his question-and-answer session at the state assembly session, Wan Norashikin said that problems encountered included financial constraints and lack of information on menstruation and hygiene.
"We have also received reports that some school girls across the state miss school when they are on their period.
"We are planning several programs and campaigns, including the provision of basic health kits to women in the state," she said.
[ad_2]