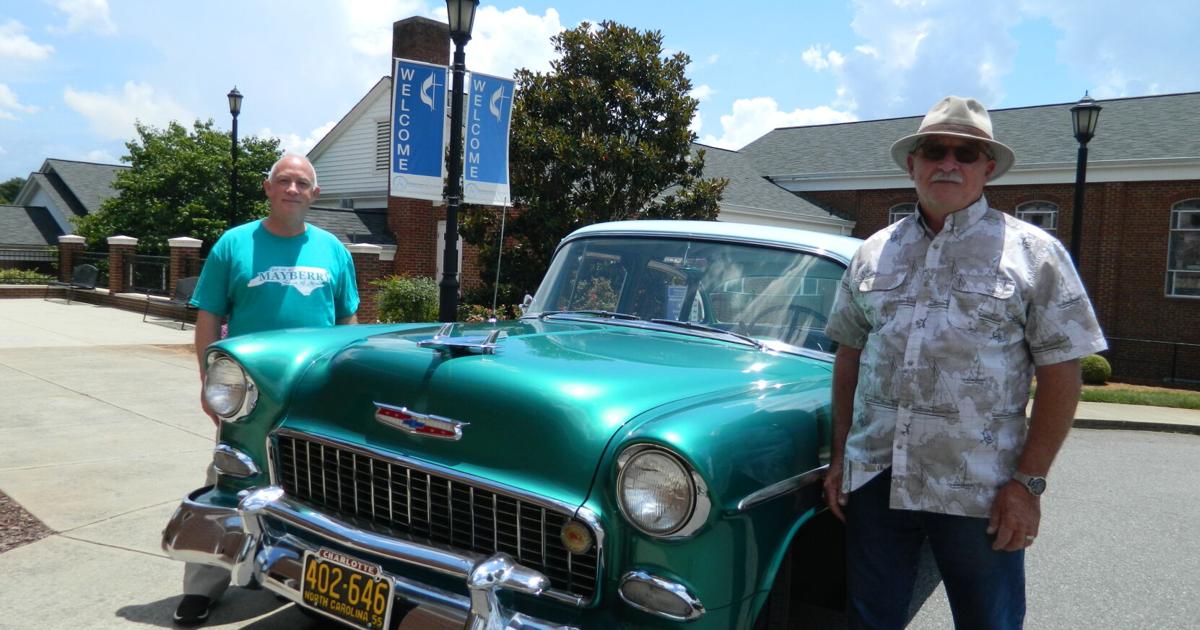 Gospel Preached Using Mayberry Artwork | Local news
And people can have their pictures taken in a photo booth with Barney Fife, Pitts said. He noted that Pastor Brittain had ordered a standup from Barney, which will be used for this purpose throughout the month.
Another fun part of this series takes place on July 11 as they plan a show of classic cars from the Mayberry era – those from 1971 and up. The Rankins helped publicize the car show by creating flyers in the community, hoping that church and community members would attend the service and bring their cars for people to see.
"All members of the community are welcome to come and bring it so that people can have a look at it before and after services," Pitts said. "As people come to church and leave after services, they can walk around and see those old classic cars. "
As Rankin and Pitts said, this won't be your typical auto show because there will be no awards and no judgment. It's just a fun way to get the flavor of this time.
In an email, Nancy shared that the event will be low-key with no competition. Their goal, she noted, is to get people out and enjoy the cars, have fellowship, and hear a great series of sermons.
The Rankins themselves have a 1955 Chevrolet Bel Aire, which will be on display and Terry noted that he had heard from other church members who would be participating as well.