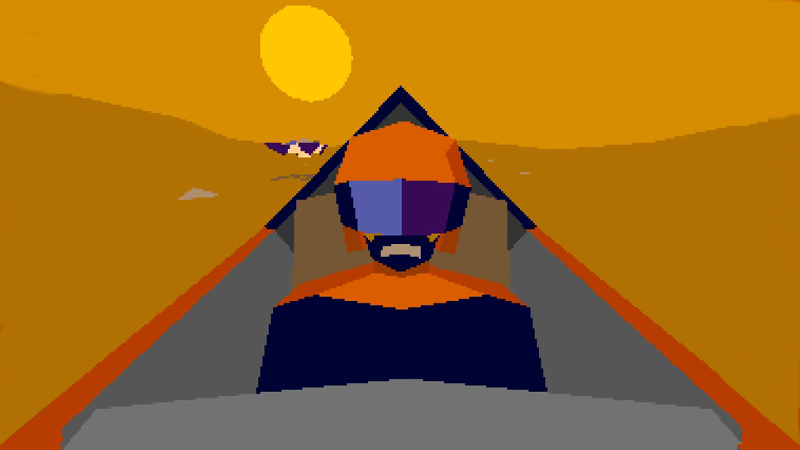 Full motion video and 3D graphics make this Genesis Pop demo
[ad_1]
The SEGA Genesis (aka Mega Drive) was released in the late 1980s, bringing a new level of performance to the console world. Back then, 2D graphics reigned supreme, aside from a few niche titles here and there. Decades later however, the demoscene continues to work in earnest. The Red Eyes demo is a great example of what can be done by pushing Genesis material to its limits.
The demo includes animated video and awesome 3D footage. It is quite an achievement to achieve this with the limited resources of the Genesis platform. [Remute], [Kabuto] and [Exocet] unveiled their secrets in a tech paper, explaining in detail how it is all done.
There is a lot of juicy reading material here. There are palette hacks for producing high-quality grayscale images, rendering tips for producing smooth 3D rendering sequences, as well as optimizations for creating the best possible sample playback using the Integrated YM2612 audio chip. It's a developmental tour de force, and it's amazing to look behind the curtain to see what can be achieved.
If you plan to tinker with the Genesis yourself, you might find it useful to have a development kit on your bench. Video after the break.
[ad_2]