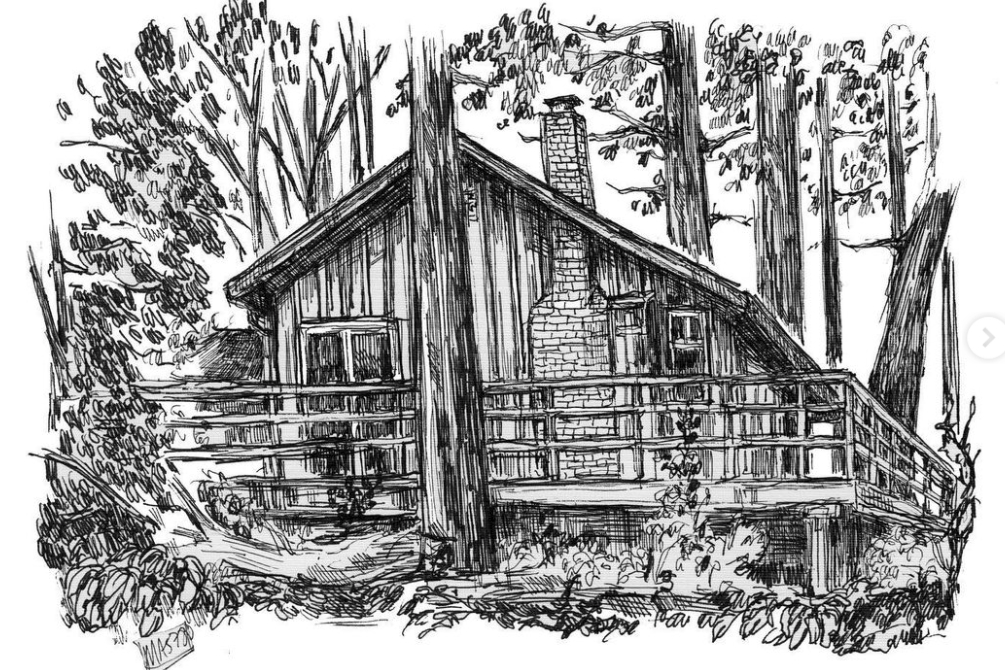 Bay Area artist donates free illustrations of homes lost to Caldor's fire
There are few things more traumatic than losing your home. As the Caldor Fire burned nearly 200,000 acres in northern California and destroyed more than 450 homes, a local artist launched a project to provide artistic keepsakes to those who evacuated and will not have of house to return to.
Born and raised in Oakland Meg adler works as an educator at Camp Tawonga while juggling creative activities like illustration and poetry. She also writes about her experience as a babysitter for her father, who was diagnosed with Lewy Body Dementia, the same disease as Robin Williams.


Source link