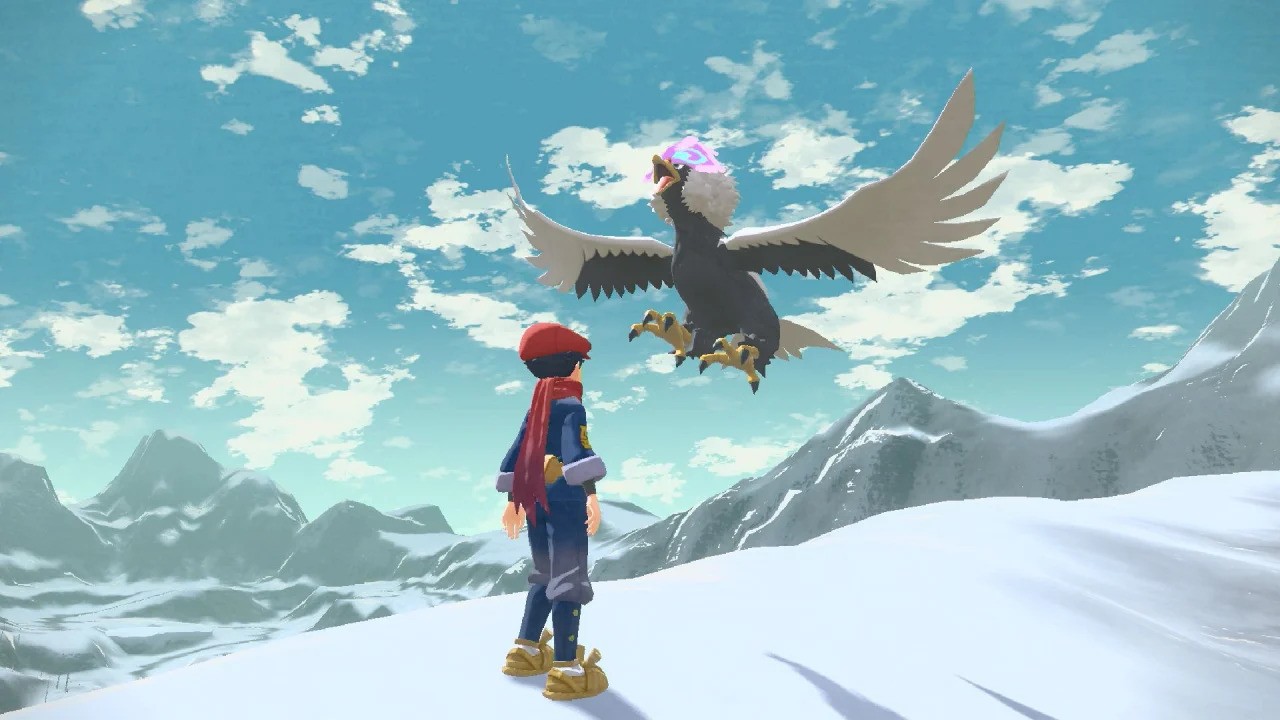 Are the complaints about the graphics of Pokémon Legends: Arceus fair? The digital foundry is launched
Pokemon Legends: Arceus is already proving to be a commercial success, with plenty of positive buzz from fans taking the plunge. However, an ongoing debate surrounding the game has centered on its performance, including its graphics and the quality of Game Freak's engine. Even a number of fans who love the game itself have shared their disappointment with the visuals, especially compared to other major games on the Switch.
Now Digital foundry gave an interesting analysis of the technical aspects of the game, which we think is fairly fair and balanced. In the video above, the team goes over the resolution, frame rate, and various aspects of the game's technical performance. It also makes some comparisons, including with The Legend of Zelda: Breath of the Wild, Xenoblade Chronicles 2 and Monster Hunter Rise.
In terms of resolution, DF says it's 900p-1080p when docked, while it sticks pretty well to 720p on handheld. In terms of performance, the results match this writer's eye test – gaming is smoother and 30fps in handheld mode, with entrenched performance having more hitches and drops. When it comes to details on the technical aspects of the game engine, like asset quality and pop-in, Digital Foundry gives some interesting details.
Overall, the conclusion probably matches the thoughts of many owners – the game is great fun, but the performance and visuals could (and maybe should) be better.
Be sure to watch the video and let us know what you think.