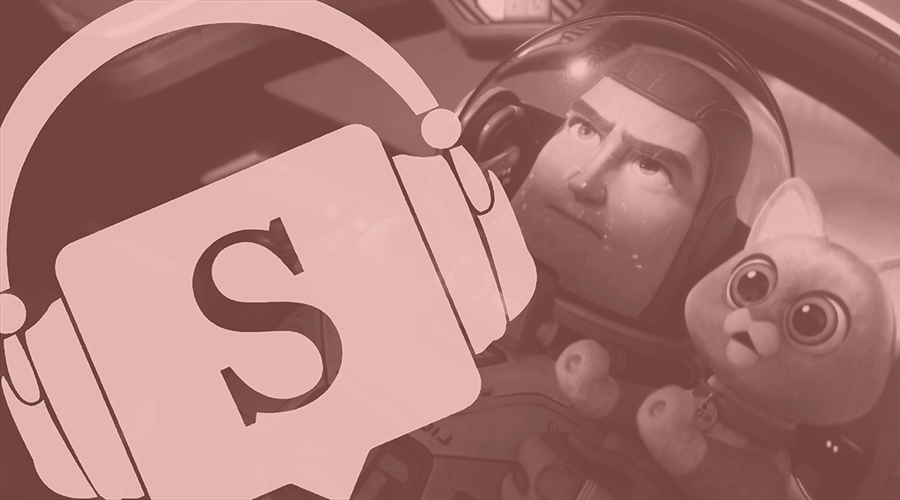 Animation One-To-Ones Episode #15 – Peter Sohn (Lightyear, Elemental)
Animation One-To-Ones Episode #15 – Peter Sohn (Lightyear, Elemental)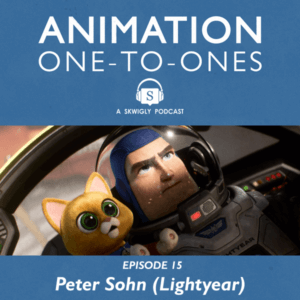 Welcome to another episode of Animation One-To-Ones where Ryan Gaur talks to Peter Sohn, the voice of Sox in Pixar's latest feature. Light year which is streaming on Disney Plus now.
Lightyear Review: The Final Frontier For Pixar Legacy Characters
The feature shares the origins of Buzz Lightyear's character in a time-consuming adventure as Buzz tries to save his people from the evil Emperor Zurg. In addition to voicing the robot companion Sox, Peter Sohn has played a key role in Pixar productions in the past, not only behind the microphone voicing Emile in Ratatouille and Squishy in monster universitybut also behind the scenes, the staging The Good Dinosaur and he is currently working on Pixar's next feature Elemental which is slated for 2023.
Don't forget to subscribe to our YouTube channel to watch more One-To-Ones and subscribe to the Skwigly Podcast feed from your favorite podcast provider.
Guest: Peter Sohn
Presented, edited and produced by: Steve Henderson
Editing assistant: Aaron Wood
Interview by: Ryan Gaur
Music and graphics: Ben Mitchell
Excerpts courtesy of Disney