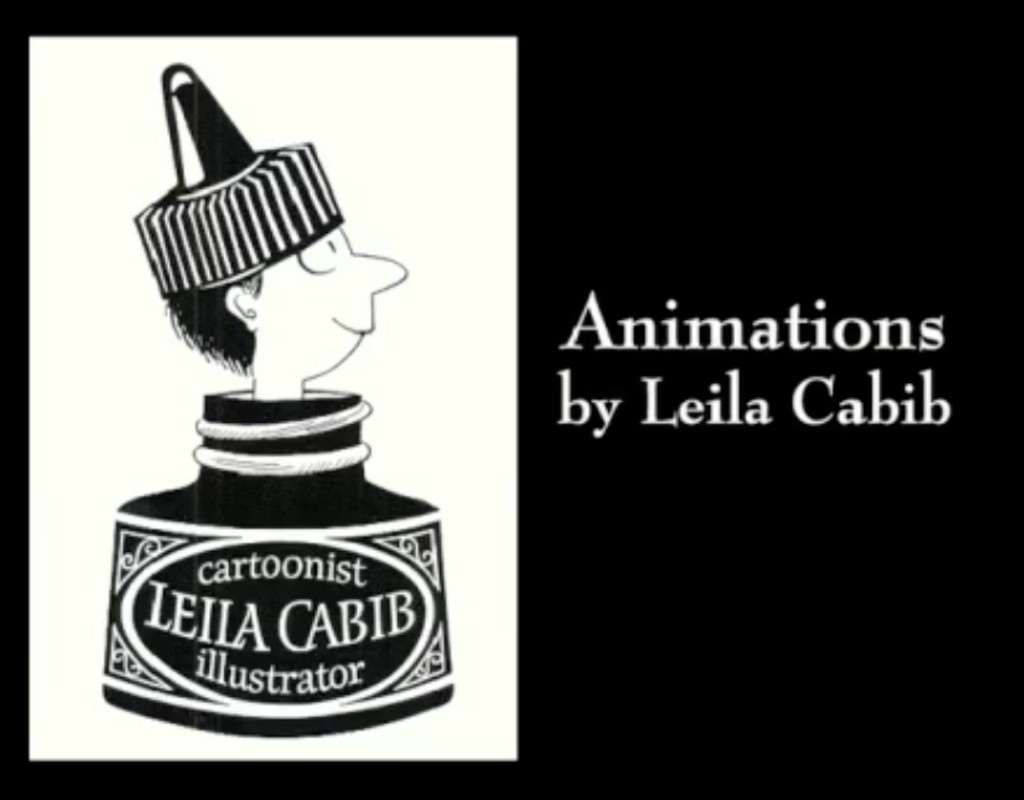 A local artist will teach illustration at the county library
Montgomery County Public Libraries (MCPL) will host free cartooning and graphic novel construction classes with local artist Leila Cabib. There will be five-session classes starting the weekend of April 22, according to a press release.
Classes are divided into two sections. The first section is for comics if you are 50 or older and will be held virtually. The second section is in person for those ages 10-15 who want to learn more about graphic novels.
Cabib has created two nationally syndicated comics, as listed on his website. Additionally, she currently teaches in Maryland schools.
Those who register for the course will have the opportunity to borrow art supplies. Loaned equipment must be returned after the last session. These supplies can be picked up at the Wheaton Library for virtual classes, according to the registration website.
Masks must be worn at the Wheaton Library for in-person sessions, located at 11702 Georgia Avenue, according to registration.
The first virtual cartoon workshop will take place on April 22 at 10 a.m. The Graphic Novel Session will begin April 23 at 10:30 a.m. at the Wheaton Library.
Photo courtesy of Leila Cabib's website.